Wings of the Dove by Henry James
This was my Classics Spin novel and it. was. tough. Clocking in at well over 700 pages, it was chock-full of words I had never seen before and vague sentences that required rereading in order to understand what was so faintly implied. The Wings of the Dove was my first Henry James, and it was definitely a challenge.
However, with that said, at the end of it, I felt very satisifed. I think part of that was the exhilaration of having finished my goal within about five days of making it, especially because it proved to be every bit the challenge I expected it to be. The other part of it was, I think, the fact that within that maddening subtlety of James' words lie perfect non-descriptions of the confusing, in-between non-feelings that every crazy human being experiences (except most of us are not heiresses with terminal illnesses or conniving fortune-stealers, but experience these feelings on a lower level). Savvy?
So, in a word, not for the faint of heart, but is its own reward if you are willing to put up with re-reading sentences a few times.
3.5 stars
Warnings: Conniving-ness
My Antonia by Willa Cather
My Antonia is a re-read for me. In eighth grade, my English teacher suggested I read it, as it was her favorite book. I remember being completely unimpressed and thinking the book was bland. However, in the last couple of years I have wondered if maybe I missed something the first time through. I am all for young people reading the classics, but I know in my case that has often resulted in my not understanding or appreciating the book the first time through. Anyway... this time I loved it. I loved the sparse prose and the simple life described in the novel, and most of all I loved that sense of first love and the power a memory has to remind you of why life is beautiful. My Antonia doesn't have the thrills and blatant romance that I would have appreciated in the eighth grade, but as an adult I can understand the graceful subtlety between its pages.
4 stars
Warnings: None
The Count of Monte Cristo by Alexandre Dumas pere
The Count of Monte Cristo is also a re-read for me -- but not because I under-appreciated it. It is actually one of my favorite books, and I was feeling a craving for a little adventure and romance, which this book amply supplied. I've always loved the plot, with its main focus on Edmond Dantes' meticulous revenge on the men who landed him in prison on the evening before he was married, but I am also fascinated with the subplots, particularly that of Maximilian and Valentine. I remember when I read this in high school, I thought their story was the very height of romance.
This time around, I noticed how amazingly well-written this novel is. Granted, it is a translation, but still, the power of Dumas' words shines through. Despite knowing the ending, I was just as invested on my second reading. In fact, with a few more years behind me, I think I understood the messages and themes on a deeper level. I think there is something for everyone in The Count of Monte Cristo, so go read it. Now.
4.5 stars
Warnings: Some violence, talk of affairs
Limberlost books by Gene Stratton-Porter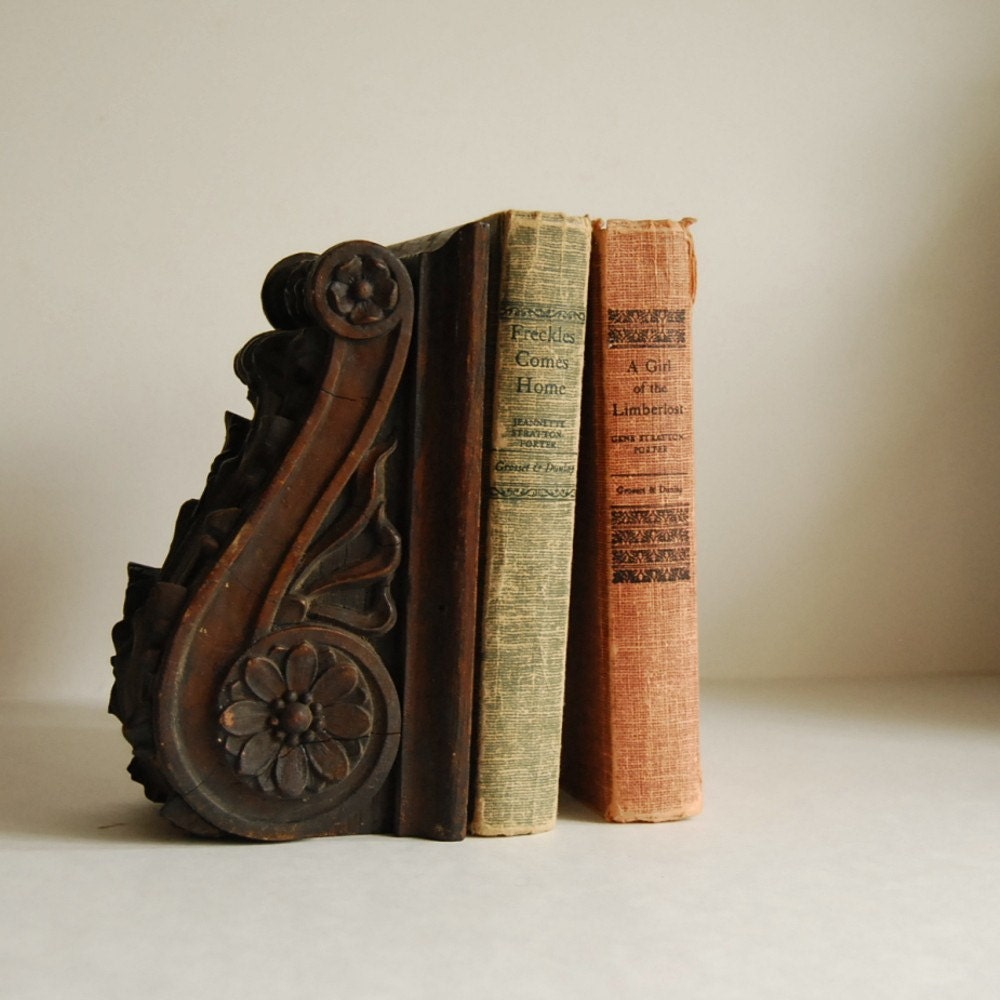 Freckles and A Girl of the Limberlost, by Gene Stratton-Porter, both take place in the swamp of the Limberlost, where beautiful plants, moths, and birds abound. Set into this landscape are two charming, sweet characters. You don't need to read both books to get a complete story -- in fact, I read them in the wrong order. However, they are lovely companion novels and a few of the characters do pop up again.
Freckles is about a young, orphaned boy with only one hand who begins working in the swamp. He has no home, no family, not even a name -- but he is hard-working, positive, and has a knack for finding rare creatures. This talent leads him to meeting the Swamp Angel, whom he falls for completely and unabashedly. What follows is an adorable love story that is at times a little stickily sweet, but is nonetheless completely heartwarming.
A Girl of the Limberlost is about Elnora, a young woman in a loveless home who is determined to get an education at any cost. Faced with an unavailability of funds, she begins gathering moths to sell to collectors in order to pay for her schooling. Along the way, she discovers talents, friends, and love, both romantic and familial. Elnora's story was also engaging, although I loved Freckles a bit more. Elnora is a likable character akin to the heroines of L.M. Montgomery, who goes through plenty of "scrapes" and hard times but manages to overcome the odds at any cost.
4 stars to both of them. :)
Warnings: none